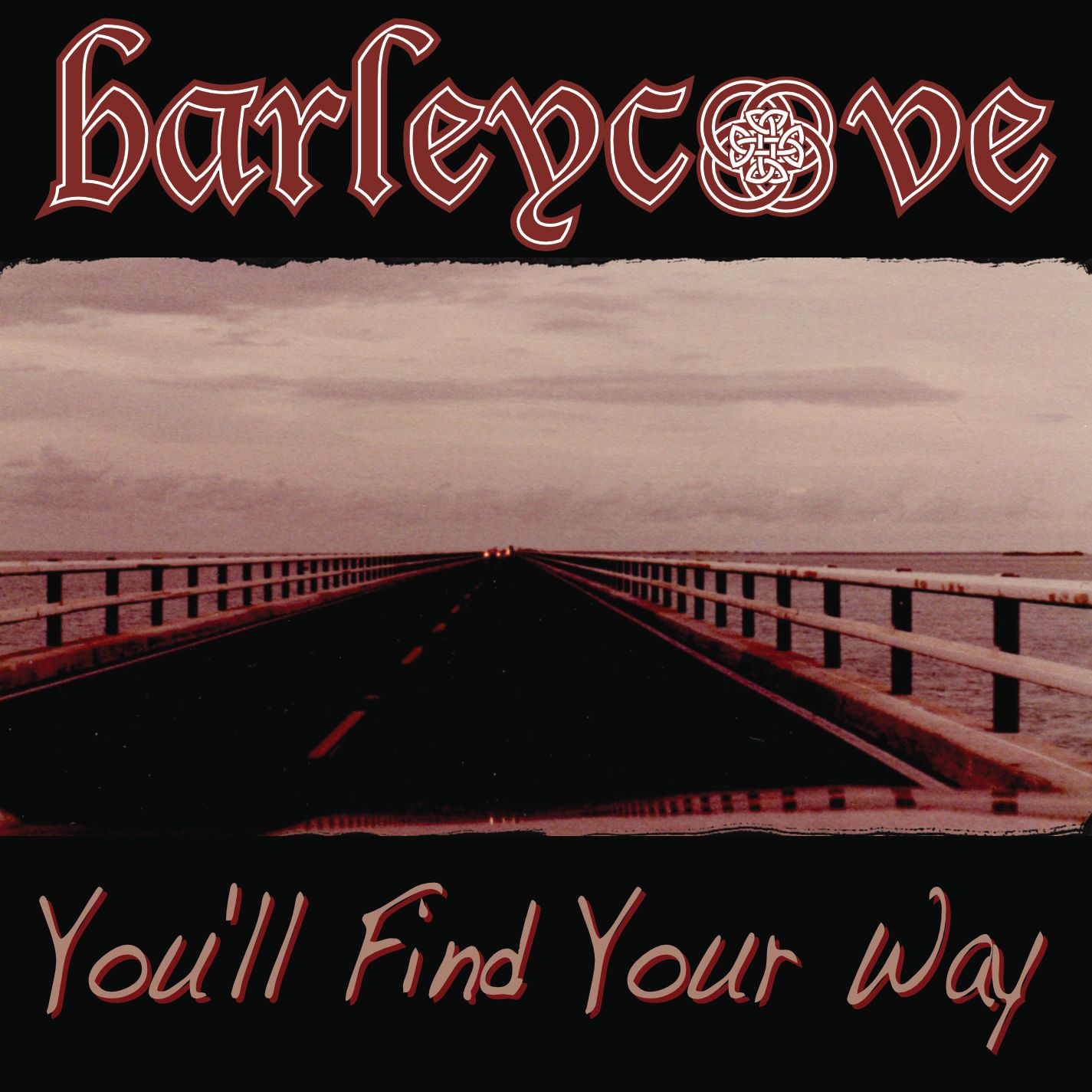 The band, Jellyfish,* was a formidable influence during those awkward teen years for me; not quite sold on grunge and leaving the metal days behind, it was quite a sweet spot.  During quarantine, I decided to see what was on the YouTubes about them. I watched and rewatched many of their live performances and was in awe.  Their live performances were as amazing as the albums...these guys were legends in their own right.  
Another thing I also learned during "The Great Pause"  was that Jellyfish fans leave extremely kind and helpful comments on YouTube.  One fan posted that three of the four members had a new band, called The Lickerish Quartet, and I quickly sought more information.  It was indeed true, and they were releasing 3 EPs, one at a time!  They were also offering "fan experiences", where there were/are a plethora of options to connect with the band.  After a ZOOM chat with THE brilliant yet grounded, Eric Dover, we decided that I would send him a song.  (I could not believe and still can not believe it happened, but it did! ).  I sent him a rough voice memo of a song titled, "You'll Find Your Way", and he sent back a beautiful orchestration that brought me to tears.  
I write this to encourage you to keep going and find your "tribe" that encourages and uplifts you.  Do not be afraid or intimidated to reach out to those that inspire you.  You never know what could happen?!  I am thankful for this "once in a lifetime" experience, and it was definitely a silver lining of 2020.  ~Laura
*To purchase the biography about the band, Jellyfish, titled: Brighter Day:  A Jellyfish Story  by Craig Dorfman, please go to Kool Kat Music.